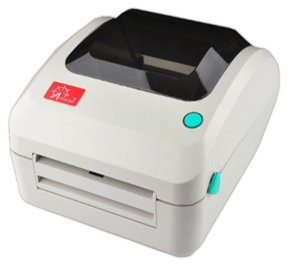 In this page, we will help you to choose the correct 2054A label printer's driver for your specific need of label printing.
If you only need to download drivers and instruction to setup Ethernet / LAN printer, please
visit this page
.
This page will help you choose the right 2054A label printer drivers along with easy-to-follow video tutorials. Simply click on the platform you choose to print from, select your operating system, (mac or windows), and the on-screen instructions will guide you what videos to watch and in which order.
If you do not see your platform displayed, and/or the video tutorial is not available, select "Other". After following the instructions along with the video tutorials and you are still having issues and/or have any questions regarding the setup process, you are welcome to chat with us from our website (arkscan.com).
On the bottom right hand side, click on the "We are here popup" then enter your name and email address to initiate the chat.